We offer a variety of services to better serve you…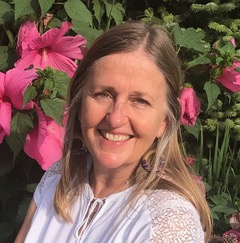 Marisa Laursen (Sri Devi)
Ay.D., P.K.S., A.Y.T., C.M.T.
Ayurvedic Doctor
Lead Faculty, California College of Ayurveda
Sivananda Certified Yoga Teacher
Pancha Karma Specialist
Ayurvedic Yoga Therapist
Spiritual Guidance Coach
Author

Marisa Laursen (Sri Devi), Ay.D., P.K.S., A.Y.T., C.M.T., is a Clinical Ayurvedic Specialist and Lead Faculty at the California College of Ayurveda. A past member of the board of the California Association of Ayurvedic Medicine, Marisa maintains a clinical practice in Nevada City, California. She is the author of the soon-to-be-published children's book, Ayurveda Chronicles: The Adventures of Vata, Pitta and Kapha.
Marisa graduated from the California College of Ayurveda in 2005 and has been practicing and teaching ever since. In addition, she received certification from the American Institute of Vedic Studies and completed post-graduate study with Dr. Geetha S.R., BAMS, ND of the Sree Sankara Ayurveda Hospital in Kerala, India.
An important service offered by Marisa is spiritual guidance counseling. Ayurveda teaches that the "primordial cause of all disease is forgetting one's true nature as spirit." Both Yoga and Ayurveda offer many modalities aimed at guiding us back to a remembrance of our own true nature. Marisa combines the wisdom of these sciences with her experience and background in counseling to support others on their journey to healing on all levels – physically, emotionally, and spiritually.
Marisa believes that, in addition to her teaching commitments and clinical practice, a significant part of her life mission is to make the wisdom of Ayurveda accessible to the public, and she is available for speaking engagements at organizations, businesses, schools, etc.
According to Marisa, "Ayurveda has an unbroken record of clinical experience going back to the dawn of human history for one very important reason: it works. As a Clinical Ayurvedic Specialist, I apply the profound principles discovered by ancient sages to today's world, helping people to achieve optimal health and well-being.
I consider it my utmost priority to help my patients and students to become their own self-aware healer. All around us, the tools for healing are at our disposal; all that is required is the knowledge to recognize them and the willingness to apply them. Assisting others on this journey is my honor and privilege, and one of my greatest sources of joy."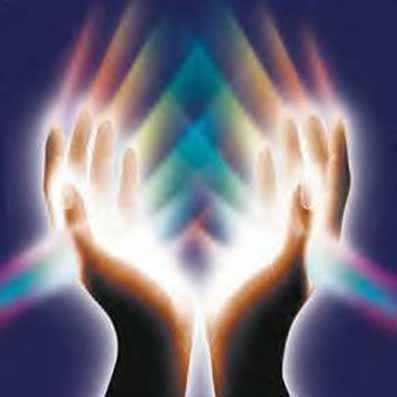 The Healer Within

Ultimately, Ayurveda is a path of self-healing. Each of us carries within us the inner knowing of what will bring us towards health and harmony, and what will lead us towards disease and disharmony. Ayurveda provides the tools, the time-honored wisdom, and a well-traveled path to help each of us find our own personal pathway towards health and well-being. By learning how to keep ourselves healthy and balanced, we become empowered to take charge of our own health, knowledge that we can carry with us for the rest of our lives.